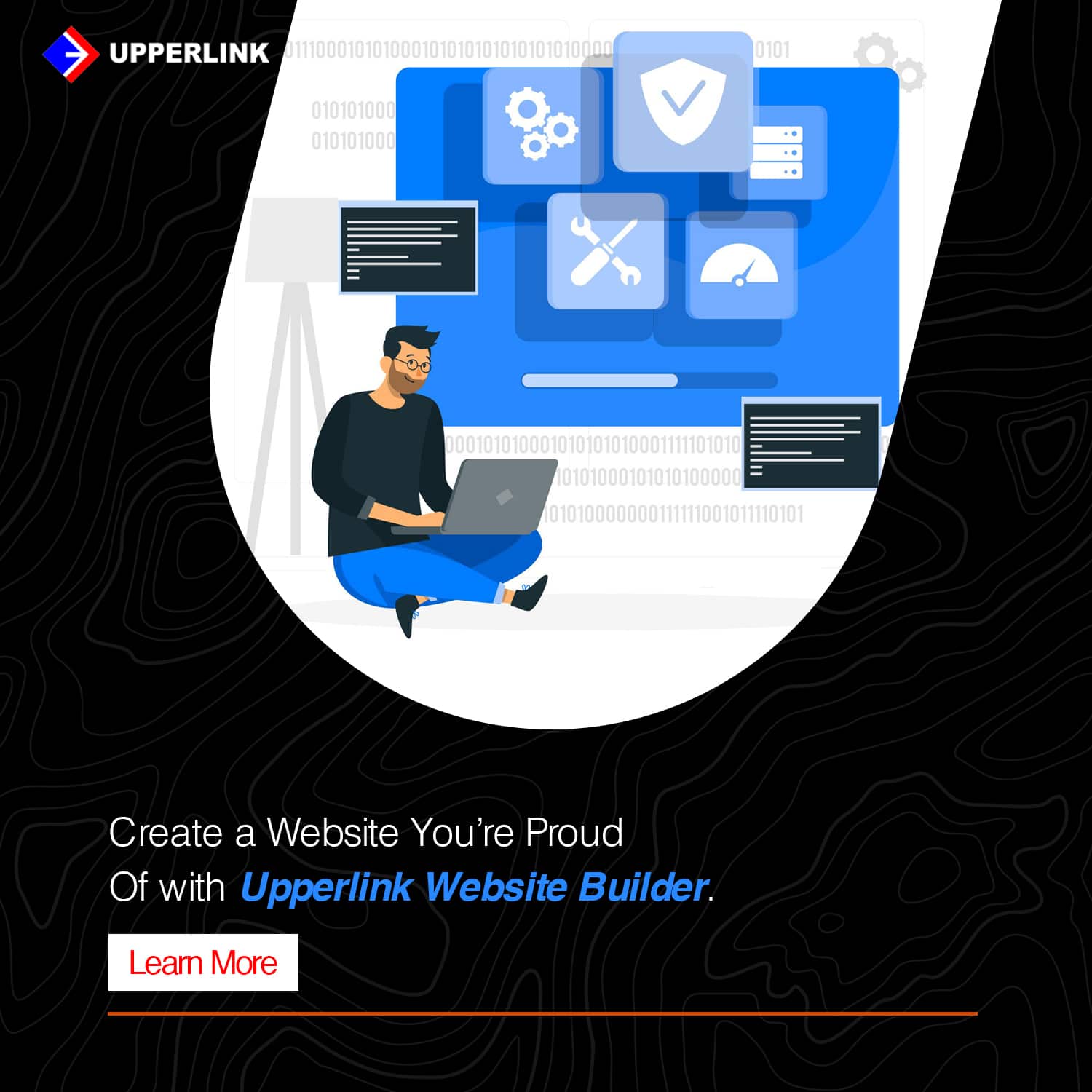 ---
Upperlink Limited – The Solutions You Need
We are your main solution in software system development. Our major concern lies in providing simple, scalable, secure and superior solutions in the financial space and other connected fields.
At Upperlink, we offer payment solutions to meet your distinctive ICT needs, using professionals who first of all inspect your already-existing processes then ensure you get the solution that gives you the most effective worth at the lowest cost.
Most importantly, Upperlink ensures that your information and equities are always safe and secure.
Upperlink offers different kinds of Secure Socket Layer Certificates, they include;
Domain validation SSL Certificates
Are you a small or medium-sized local business in need of a quick and effective security fix? Then this kind of domain validation is built exactly for you. It is excellent for websites that do not handle an excessive amount of data, as it bypasses the stricter business background and personal checks of many other SSL Certificates. You only need to prove ownership and management of the domain you would like to secure.
This certificate is the perfect way to tell your customers that you are concerned with securing their data. This is a very crucial aspect of online business success. When customers realize they can trust your site, they know they can trust your business and your brand. And they can know all this simply by looking at your web address.
Business Validation SSL Certificates
This is also known as Organization Validation SSL Certificates. This certificate validates through a company background check and by verifying the individual requesting the certificate. It's a guaranteed way to show the world that your business is the real deal and is 100% trustworthy.
You should invest in an Organization Validation SSL Certificate if you have a professional business website that does not handle large amounts of transactions. Asides showing millions of customers that their money is safe, these certificates also help to improve customer confidence in your organization. Business validation SSL certificates show your customers that you invest in your online security and that you take online data safety seriously.
Extended Validation SSL Certificates
Extended Validation SSL Certificate is ideal for websites with large-scale functionality; nothing keeps your website and customer data safer. There is a padlock next to your website in the browser address bar and when clicked, it reveals your company name. One look at the padlock already tells your customers that your website and organization can be trusted. With that additional guarantee, customers will enter their private info on your site with no second thoughts.
Wildcard SSL Certificates
Wildcard SSL Certificate saves a lot of money and time by securing your domain and unlimited sub-domains on a single certificate. One Wildcard SSL Certificate covers all of the subdomains under your main domain.
Same as regular SSL Certificate, a wildcard allows you to secure the connection between your website and your customer's Internet browser – with one added advantage; it secures unlimited subdomains over unlimited servers.
Multi-domain SSL Certificates
It saves users valuable time and tons of money. Instead of spending a fortune on separate certificates for each of your domain names, you can buy a cheap Multi-Domain certificate and quickly encrypt the entire network of your sites. Up to 250 different domains can be secured with a single Multi-Domain certificate. Certain Multi-Domain products also secure unlimited subdomains, resolving the most security challenges.
We Supply All Your Business Needs to Get Online.
There are three main parts of every successful web presence. They include;
A domain
A website
A professional email address.