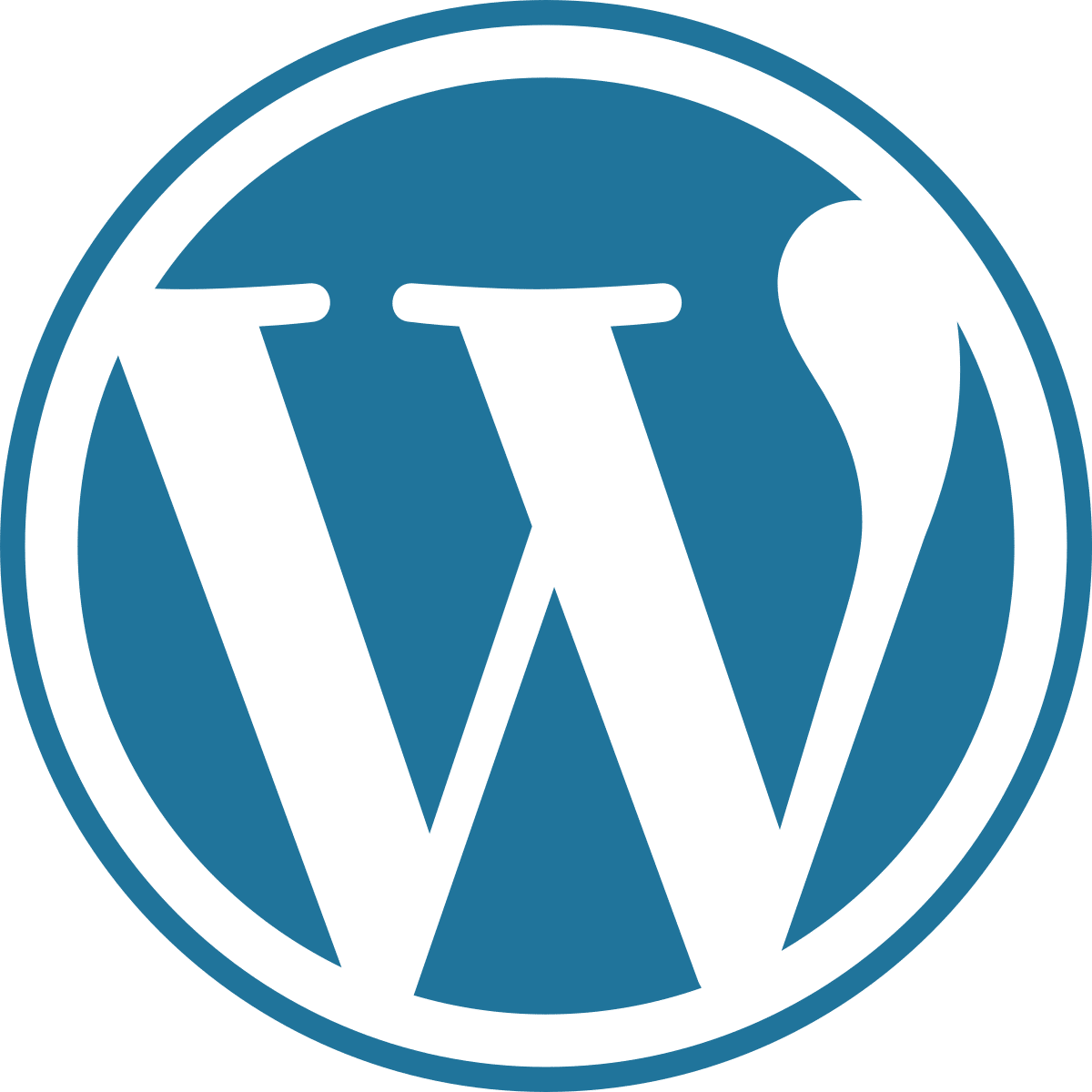 ---
Whether you're a website owner or just an internet, there's a high chance that you've come across the term, "Wordpress." WordPress is a Content Management System that powers nearly one-third of the world's websites, ranging from personal blogs to the most complex websites. WordPress is a site builder, and CMS users can download and install for free, and its unique features are the primary reason why it's the most popular CMS in the market.
Among the three most often used site building packages, WordPress sits at the top followed by Joomla and Drupal. All three site builders are free to download and use, come with many add-ons for specialized functionality and can be customized to suit your individual needs. Although all three site builders require a certain level of technical know-how and familiarity with HTML and PHP, WordPress include features for beginners, so that they can easily set up a site without prior coding or programming knowledge.
For this piece, we'll focus on the advantages of using WordPress as your website builder.
WordPress is User-friendly
As mentioned above, WordPress is user-friendly, even for beginners. A WordPress site can be set up and running in a few minutes even without having any prior technical know-how. All you need to get started is a domain name and a hosting account. The good thing is WordPress can be installed free through your hosting provider or uploaded directly from WordPress.org. After this stage, an easy to manage Admin dashboard which has all the features you need to customize your website comes up. On this dashboard is where you'll customize the key features like heading, layout, pages, etc. and get started with posting contents right away.
WordPress has Themes that offer Multiple Options
WordPress has themes which offer you lots of choices for fine-tuning the appearance and functions of your website. These themes are instantly available to you through the theme directory and yo have the option of purchasing preferred ones through third-party designers and from the marketplace. You have the chance to preview these themes lives and install them at any time to change the look and design of your website.
WordPress Sites are High Ranking and Mobile Responsiveness
It's known that WordPress sites rank higher than websites built with other site builders. Searchability is vital to ranking high on search engines, and WordPress gives you this benefit. This ability of WordPress sites to rank higher for their keywords is mainly because WordPress is continually updating and they include a variety of tools and plugins that can help you optimize your content for search engines.
Mobile responsiveness is another feature which as you guessed helps WordPress sites rank high on search engines. WordPress offers numerous responsive theme designs, and users can also make a static website responsive by using plugins or making adjustments to theme files.
WordPress is Flexible and Adaptable for Changing Needs
Although the site builder was designed initially to support blogging and related types of online publishing, it now powers a broad range of websites with diverse purposes. You can use WordPress to run complex sites for large multinationals, create personal blogs or for a business website. WordPress can also host a social network, podcast, group, e-commerce site among other numerous purposes. Whatever is your unique requirement for a website, WordPress has a theme, plugin or a combination of two or more that'll help you actualize your aim.
WordPress Sites Have Built-in Blogs
WordPress has multiple features that make it easy for you to publish content on it. One of these features is a built-in blog feature that can be accessed from any device of choice, at any time, from anywhere. This makes it possible for you to add a blog to your website without having to create another blog separately. This also makes it possible for you to leverage the advantages of blogging, through using the feature for updates and announcements, even if your website is unrelated to blogging.
Conclusively, WordPress is used by almost every website owner you know, and surely the reason is evident. WordPress makes it easier for you to assess all the essential tools you need to build a website, whether you're experienced in website development or not. With the many features including plugins and customizable themes, WordPress works for all types of sites and continues being a favorite. Surely, you don't want to miss out on these benefits.