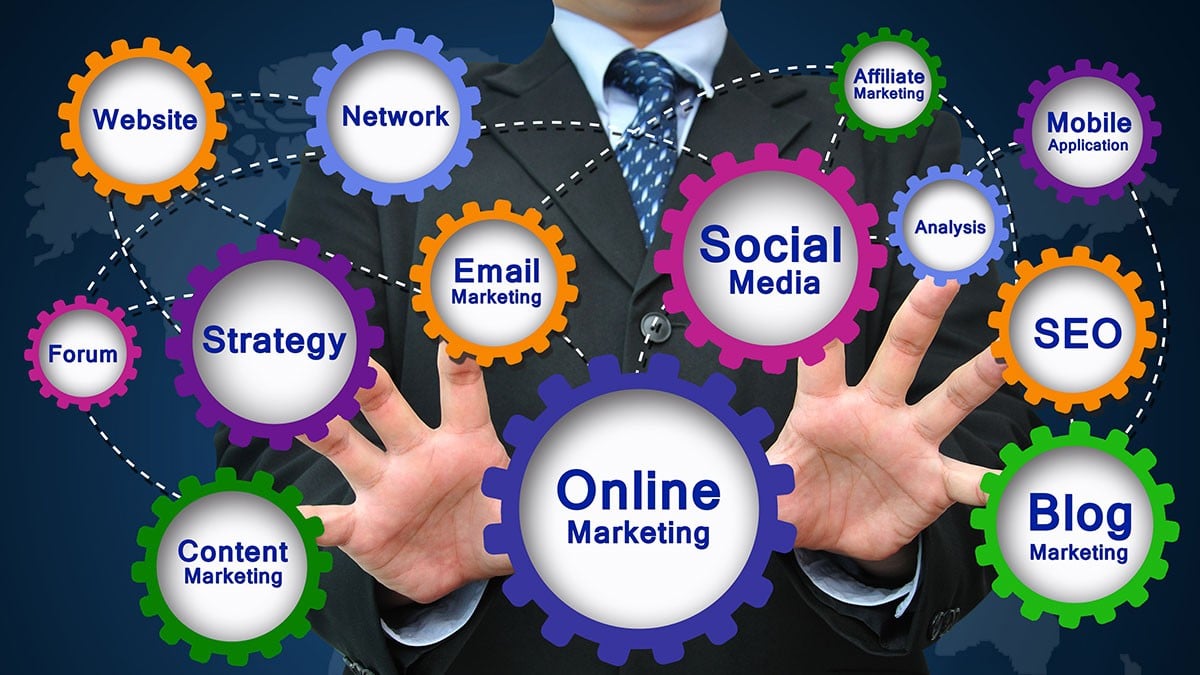 ---
Congratulations on having a business website or having the thought to get one. Whether you have one already or still in the process of aiming for one, there are few necessary components your website must have to help you accomplish your goals. These items will help you improve your readers' experience, build a loyal audience, and strengthen your brand reputation in the industry. All these as you may know by now all help to increase your business growth which is every business person's target.
Some of these components include;
About Us Page
An About us page helps you introduce yourself to your audience which is eager to know both the brand and the person behind the brand. A typical About Us page should discuss who you are, what your business is about, facts about you and how your business came about, if possible, good quality photos of you or your business. To gain the attention of your potential customers, your about us page needs to be captivating and encourage your readers to take a specific action.
Mobile Responsive Design
With the Smartphone and tablet technology of today, it's vital for you to have a mobile responsive website or blog if you're aiming to beat your competitors or have an increased viewership. It's not only enough to have a mobile-friendly website; it must respond and adapt to different screen sizes and on different types of devices. A high number of people will recommend a business website with an excellently designed mobile site.
Social Sharing Icons
Just like you must have noticed, creating contents are important, but making it easy for your readers to share your content on their social media handles is "importanter." As a website or blog owner, driving traffic to your site through social media is necessary. With social media sharing buttons, your readers can share your blog contents on various social media platforms like Facebook, Instagram, Twitter, etc.
Contact Us Page
If you own a website blog or stand-alone blog, your readers and potential media contacts should be able to get in touch with you easily. This is where the importance of a contact us page comes in. If you prefer to have your personal life remain private, you can use a contact form on your contact us page; if not, you can list your email and other contact details.  Whichever method, make it easy for your readers to contact you.
Favicon
A Favicon is a 16 by 16-pixel illustration in the top left corner of a browser tab. Your favicon should typically be a miniaturized form of your logo. Using a favicon helps you strengthen your blog's brand and helps your readers know they're on the right website when they visit your site.
Social Media Icons
Besides giving your readers the opportunity of sharing your content on their social media pages, you also want them to follow you on social media. This will help you link your blog to your social media pages, and through the various platforms grow your brand reputation simultaneously. With WordPress websites, all you have to do is add the appropriate links to each platform and choose where you want the icons to be displayed.
Email Subscriber Form
Just as we mentioned in a previous post, encouraging your readers to subscribe to your blog is essential. Fo you to keep them coming back for more contents, there is a need to send them the latest articles via email marketing messages. However, to achieve this, you need to collect your readers' email addresses via an easy opt-in form which they can fill.  You can include this subscribers' form in the sidebar, website footer, or at the beginning or end of your pages.
Secure Website Hosting
Your website needs to be hosted before your potential readers can see anything on it. If you're aiming to build a strong brand, the last thing you want is a website that is constantly down or has a poor connection. Go for a secure website hosting service with robust security features when launching your website or blog. Most readers feel comfortable with your website when they know it's secured for them to visit and make use of it.
With all these components being part of your website or blog, you're surely on your way to having a successful website or blog.