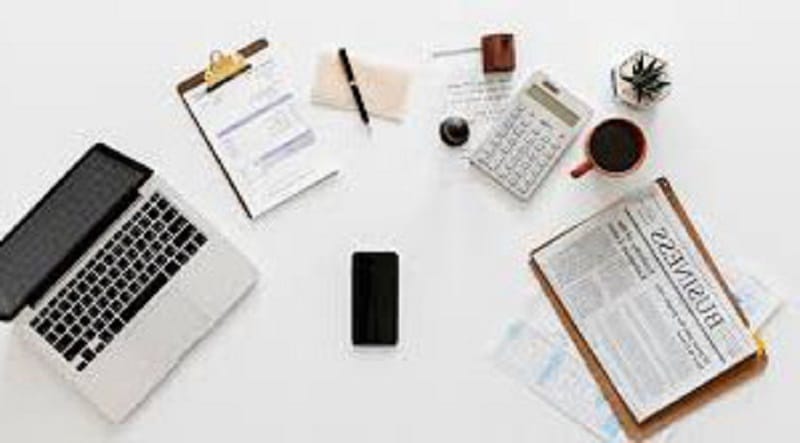 ---
This topic is too straight to the point right? We thought as much too; however, we're going to approach it with keenness.
Many of us have, had or at least considered having a blog at one point or another. Blogs make up an enormous part of the internet, and a significant percentage of the domain names registered every day is for blogs or a website with a blog. More than 70% of active internet users read blogs regularly which is one of the reasons why it's an essential aspect of the online world.
One of the reasons why blogs are preferred by small and medium size business owners and users aiming to generate some income from the internet is the easy management and relatively high search rankings at a low cost, associated with blogs.
To help you understand the fundamentals of building and running a blog, we've put up this blog post which will enlighten you and assist in setting up and running your blog effectively.
Define your goals for starting a blog
One of the first things you should do before proceeding with your blog is the definition of your goal for the blog. Whether you want it to be a personal or a brand blog, ensure you define how you want it to develop and what you wish to achieve with the blog. Are you trying to build an industry reputation with your blog? Are you trying to connect with your audience or are you just doing it for fun? Ensure you have a short term and long term vision for your blog. Define your target audience and put together a design and contents that'll suit their expectations.
Decide the type of Hosting you want for your blog.
After defining your goal, your next decision is whether you'll host the blog yourself or with a free blogging service. If it's free hosting, you're not going to pay anything, and you'll get an easy to use blog platform. However, free service has many cons which you inarguably won't like. When you're on a free service, you can't move your blog to your own domain later, sometimes Ads will be placed on your blog without you getting any profit, and you won't be allowed to put your own Ads. Additionally, it will be hard for you to use plugins and custom themes, thus limiting you to a design that is used by millions of bloggers on the internet. Furthermore, your blog may get deleted, and all your works will be lost if you violate the Terms and Conditions of the company host. Lastly, you don't get to have a custom address for your blog, and your blog's address will look similar to this, www.blog.wordpress.com.
However, unlike free hosting, paying a few dollars per month for your own hosting takes care of all the problems associated with a free hosted blog and offers you much greater administration flexibility.
Post regularly
It takes commitment to run a blog. If you're seeking regular visitors to your blog, you need to keep it running with fresh, interesting and relevant contents. Be prepared to post often as blogging is a way of building your brand and communicating consistently is what will yield results for you. If your contents are not unique, your blog will be lost in the thousands of blog contents posted every day. Updating your blog every day attracts search engines which helps your blog rank higher.
Use Descriptive and Catchy Titles for your posts
Post titles are fundamental aspects of a blog post and are not only for the potential readers but also for search engines. When ranking your posts on search engines, a lot of preference is given to posts with proper titles, which makes it necessary for you to optimize your blog for good search engine performance. Check the title of this blog post, "How to start a blog." I bet you know that this particular question is asked thousands of times on the internet. The more a phrase is searched, the better your article will perform.
Stay Visible and Promote
It's one thing to have a blog, and it's another to stay active and promote your blog. Use social networks like twitter, Facebook, etc. to promote your blog. Add social media buttons so people can share your posts with their networks thereby helping you promote your posts. Comment on other blogs related to yours to encourage them to visit your blog.
Conclusively, understand that building a blog takes time, just like any other project. Ensure you are ready for it. With the above points executed, you're surely on your way to blogging success.