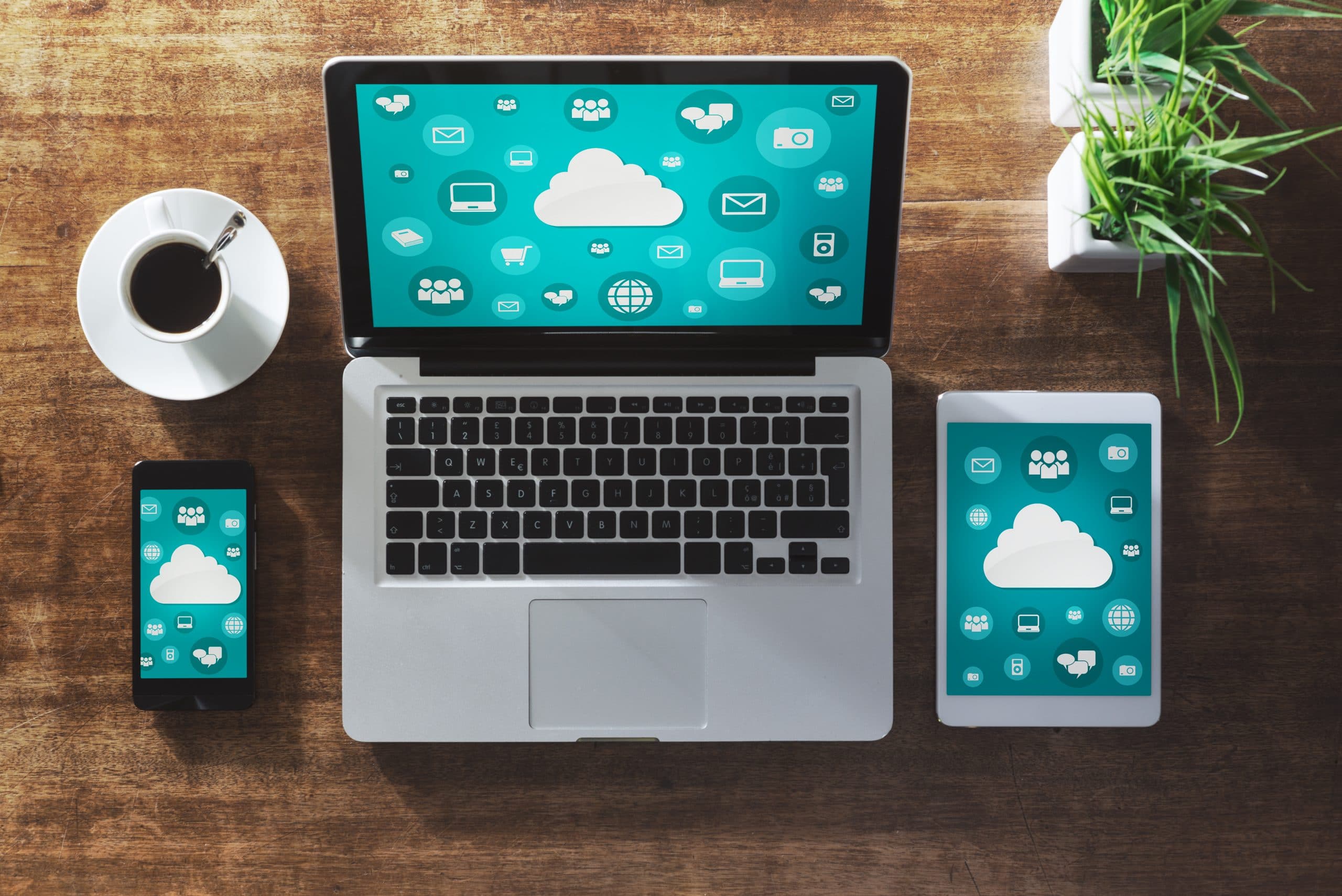 Mar 25, 2019
0
---
Web hosting doesn't just make it possible for visitors to view your site's content when they type in your domain name, it also keeps your site up — and running smoothly — 24/7. Which is the most important thing in the competitive e-commerce marketplace.
Our Web hosting service allows you to create your website using the File Transfer Protocol (FTP), which allows you to easily upload files from your computer to the Web hosting service.
Our Web hosting packages come in a variety of disk space and monthly data transfer sizes and you can always increase your disk space quantities by upgrading at any time. When it comes to choosing a Web hosting service in Nigeria, reliability and customer service are also key things to consider, and we assure you that Upperlink.ng can handle this for you. As a company , we also provide domain name registration.
Domain Name Registration in Nigeria
Your domain name is the name of your website or your URL. It is the address where internet users will use to access your website. For example, www.yourcompanyname.com.ng. It is impossible to have a website without a domain name or web address.
There is no restriction in the combination of letters or numbers when deciding your domain name. And the domain can be used with various domain extensions such as .com, .com.ng, .org, .org.ng and so on. Every domain name is unique and it is impossible for two websites to have the same domain name. www.yourcompany.com.ng will only go to your website and nowhere else.
On Upperlink.ng, all domain names are registered immediately. Our TLD specialists assist you with the domain name registration to overcome local presence requirements and policies in countries around the world so as to secure your domain name in the respective markets.