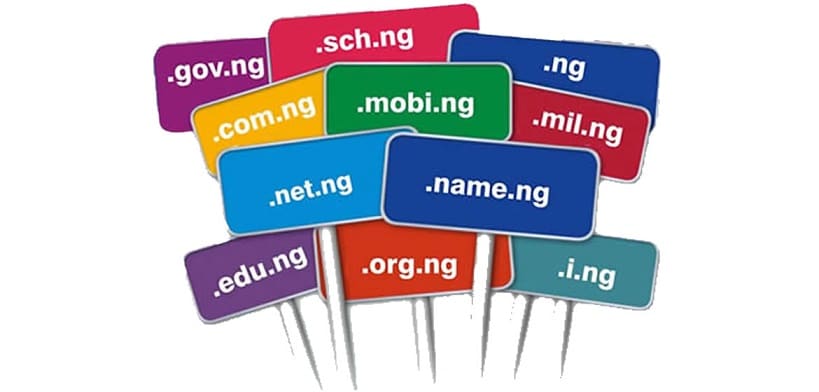 ---
A domain name transfer is the process of changing the initial registrar of a domain name to another. When a new transfer is made, a new registrar will maintain all your relevant information regarding the domain and the registrant. Domain names in Nigeria and everywhere else may be transferred only if they have been registered with the previous registrar for 60 days or more.
In order to do a domain transfer from your current registrar to Upperlink.ng, ensure all locked are removed from the domain before transferring, then submit a transfer request to your current registrar.
Summarily, before transferring your domain, make sure that these conditions have been fulfilled:
The domain is more than 2 months (60 days) old;
The domain hasn't been transferred between registrars within the last 2 months (60 days)
The domain is "Unlocked" for transfer. That is, the "Registrar Lock" is disabled.
3 things to know when making a Domain Transfer on Upperlink
Transfer your domain to us and let Upperlink.ng handle your domain registrar.
The first and most important thing you should know is that you generally cannot transfer a domain name to Upperlink or any other registrar within 60 days of making a change to your contact information or registering it. This is to essentially prevent unauthorized transfers.
The second thing for you to know is that you can only initiate the transfer process if you are the registered name holder, administrative contact, or an individual explicitly authorized to act on behalf of either of those contacts. This information can be viewed by going to whois.com and enter your domain name in the look-up tool.
A registrar, in this case, Upperlink can deny or decline a transfer request in circumstances like this:
If there is an evidence of fraud
If there is a reasonable dispute over the identity of the person authorizing the transfer
If there is a payment owed for a previous registration period (including credit card charge-backs)
Express written objection from the domain name holder
Domain name is in "Lock" status
Domain name is within 60 days of initial registration
Domain name is within 60 days of a previous transfer