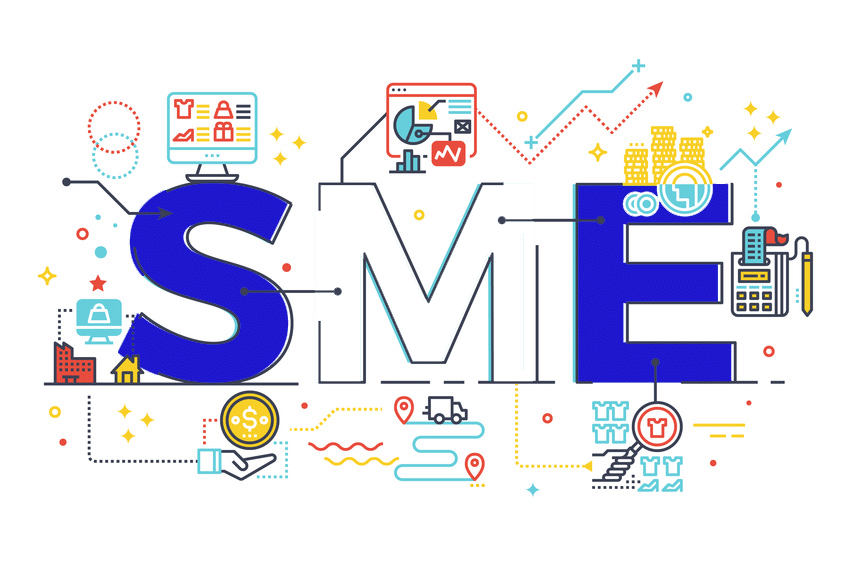 ---
Setting up a robust online presence is vital for your business whether big, medium or small and this is needed more by small and medium enterprises. Having a robust online presence offers you many benefits like boosting your brand awareness, building healthy relationships and giving you a chance to compete in an ever growing marketplace.
Before now, getting tools to help you build your online business reputation is rare, but now several free and premium tools are available to help both offline businesses with online strategies, and online entrepreneurs to expand their brand awareness. The big question remains, "Which tools do small businesses need most?"
In this piece, we discuss the top online business tools every small or medium scale business owner should have for essential functions that'll help them grow a lucrative and active online presence.
Financing and Accounting Tools
Businesses, whether small, medium or large need reliable and accurate tools to help them keep track of their finances. This involves tools to help in expenditure, income, tax management, etc. A lot of online applications exist to help with the management of these finances. Most of them can help you in handling bills, preparing taxes and managing your day to day accounting needs. Check online for the Apps that'll suit your business and have an easy time managing your accounts.
Niche Relevant Apps
There are numerous Apps, both premium and free that are available to help you perform almost every type of business-related task you may face in your line of business. They include from Apps that can help you schedule meetings to Apps for bookkeeping and arranging your online store. To have the best experience, we'll advise you to build a go-to kit of all online Apps relevant to your business.
Payment Gateway Tools
Undeniably, the goal of every online store or offline store with online sales channels is to make sales, and surely, you want to make your customers' experience while purchasing your goods or services, easier. If you're in this category, which we're sure you are, you need a secure payment gateway which will help keep your transactions and customer data safe from hackers and loss. Though major e-commerce platforms have their payment frameworks, there are many free and premium gateway applications with features like Secure Socket Layer (SSL) technology and encryption that'll help keep your transactions secure. You can check out some of these Apps online and make your choice.
Apps for Enhanced Team Communication
In some instances, you might not be at the same place as your employees and co-owners. This is where Apps for communication comes in. There are numerous Apps for communication and scheduling that you can leverage to help your staff stay connected and keep up with projects. With these Apps, all members of your team can keep up and make individual inputs into projects from different locations around the country or world.
Some of the Apps in this category include Slack, a cloud-based messaging and connectivity app that'll help you and your team brainstorm and share files. Skype, Join.me, GoToMeeting, etc. also fall under this category.
Document Sharing and Collaboration Tools
In some instances, needs to share documents and other essential files arise to help everyone keep up with information. These document sharing needs can be made quickly and easily with these relevant Apps, which are most times compactable with many mobile phones and can be accessed from anywhere. With these Apps, you can send a file across to anywhere within a second.
Some of these Apps include Google Drive, Dropbox, etc.
Digital Marketing and Social Sharing Apps
The Apps that fall under this category are the framework for success in the online marketing world. For business in all niches, digital marketing, and social network play a vital role and can help you build an enforced online reputation and attract new customers. With some of these Apps, you can schedule content for posting to a broad range of social media accounts. Also, there are social media management tools that you can leverage to track engagements, analytics, and activities on your social media accounts.
Besides these, some of these Apps can help you optimize your website content for search engine ranking, helping you project your website to a broader audience. Some of these Apps include Hootsuite, Buffer, Yoast amongst others.
Conclusively, having these Apps is one thing; having a good knowledge of how to leverage their benefits is another. We encourage you to get someone to teach you or take online tutorials to help you use these Apps to their fullest.