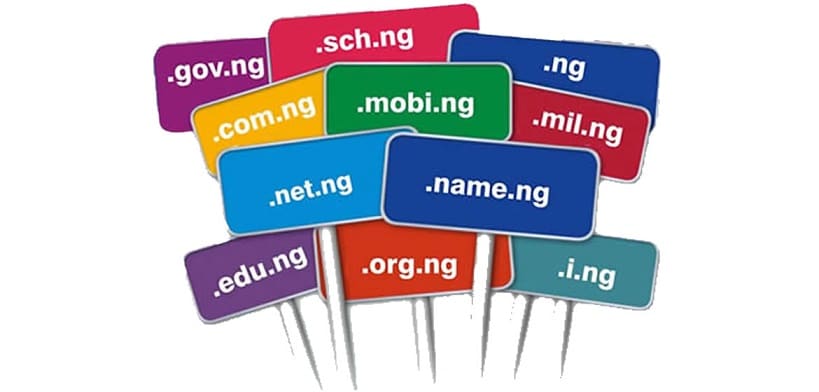 ---
Namestation
Lean Domain Search
Domainsbot
Domainr
Shopify Business Name Generator
Panabee
As a newbie in the website and web hosting industry, choosing a domain name for your website seems simple at the first thought, until you make out time to start trying to come up with domain names. It's no news that's necessary for you to come up with website addresses that are relevant to your business, meaningful and memorable. These qualities of a great website address help describe what your company stands for, and make it natural for your customers to remember your website address. Sometimes you can come up with a suitable domain name only to discover that the name is no longer available for you to use.
All these make the process of choosing a domain name for your business website complex and time-consuming.
The good news, however, is that it might be easier than you've thought to come up with potential domain name options. To help you achieve an effortless domain name generation, we've put together a number of great domain name generators that'll assist you to come up with "quality" domain names.
The six domain name suggestion tools you should know include;
Namestation
Just like the name suggests, it's a one-stop station for domain names. It's an amazing tool for you if you're struggling with coming up with new domain ideas. To get started, you will enter the niche of the kind of website that you wish to have, which will let the tool know the type of domain name you're looking for. After that, you'll consider the relevant keywords that you'll like to include in your name and let the tool take over with the generation.
The unique thing is that you can get to go for domain names that are available to avoid the tool generating a name that is not available for you to use.
Lean Domain Search
Lean domain search is a site that offers you a simple way for you to come up with unique domain names for your website. To get started with this website, all you need is a single relevant keyword, and you'll be opportune to select from hundreds of different domain ideas. The unique thing here is that you get to make your choice based on domain name, popularity, search history, and many other options.
Domainsbot
This is another fantastic domain name generator you should know of. This amazing generator provides you with a broad variety of different search options to choose from when looking for domain name ideas. The site allows you to search for a name that's similar to an existing site, maybe a popular highly converting website; but not close enough to infringe on rights.
Domainr
Domainr serves as a search engine structured to inspire you when you're creating a website for your business. In this domain generation tool, you just have to put in keywords or a series of terms, and you'll be presented with a drop-down list of domain ideas for you to make a selection. It also shows you which of the listed domain names are available for you to use and domain names with a number of domain extensions.
Shopify Business Name Generator
This is an amazing tool both for creating business names and for creating domain name ideas. To get started, you'll choose a keyword that you want your domain name to include, and you'll be presented with hundreds of fantastic and professional names for you to choose from.
However, note that you'll be encouraged to create a Shopify store with the name generated, but you can go ahead to create your website as a blog or a non-e-commerce site.
Panabee
Panabee is a fantastic domain name generator that supplies a broad range of choices based on keywords that you input. You'll be able to browse through many results that include varieties and combinations of your selected keywords. Another bonus is that you get to see the price of purchasing your domain name chosen.
Conclusively, domain name generation has never been this easy. You can get as several domain names as possible using these tools, and you'll only be left with purchasing the domains. Though generating these domain ideas is necessary, buying them from a reliable web hosting company like Upperlink.ng is vital to ensure your website achieves its purpose.
If you have any questions regarding generating domain ideas or purchasing the generated domains, feel free to contact us and we'll be happy to assist you anytime.
Here are some sample domain names from the upperlink link brand.