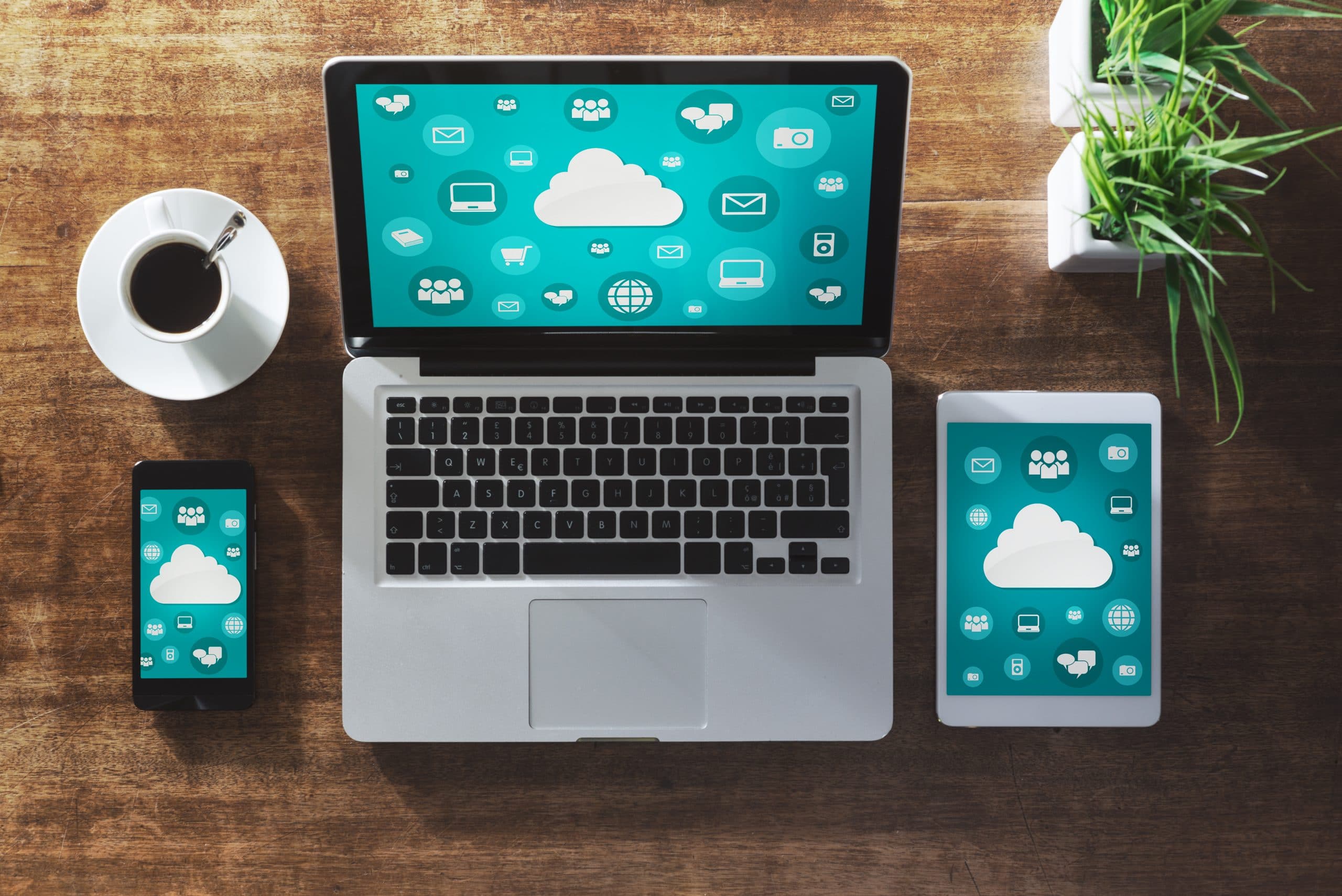 ---
With the explosion of Smartphone everywhere, more and more people navigate the internet with their phones, as against laptops and desktops which was popular in the past decade. This high percentage of mobile phone web users makes it critical for business persons that wish to grow their business, to optimize their website for mobile.
According to Adobe, businesses whose websites are mobile-optimized have their chances of an increasingly mobile conversion rate tripled. According to a study by EMarketer, an online research and data website, US approached $77 billion income in mobile retail commerce in 2015, which was an increase of 32% from the previous year. Additionally, Google, the biggest search engine company stated that more searches are made from mobile devices than on a computer in 10 countries of the world. While this statistic might be from the US, a concurrent trend exists in Nigeria where almost everybody searches for information online.
Another plus to the relevance of having a mobile friendly website is the fact that Google's recent algorithm change ranks mobile-friendly websites at the top of search results. With all these, the importance of a mobile-friendly website has been made visible to the blind and audible to the deaf.
Undeniably, you must have asked yourself, "If having a mobile-optimized website is this import, how then do you achieve it?"
Never to worry, in this blog, we bring you tips on how to make your business website to be mobile friendly to help you increase your business reach and general business growth.
Implement a Mobile Friendly Layout
Search engines consider three aspects of mobile layouts when checking for mobile friendliness. These mobiles layouts include dynamic content, responsive design, and mobile URLs. This process starts right from the domain and hosting acquisition and continues to every content you create.
It's a continual process, and we advise you get in contact with your website developer and discuss ways to make your site friendlier to mobile.
Design your Website with "Touch Screen Mobile Navigation" in mind.
It's no breaking news that "almost" every mobile have gone Smart, thus being a touch screen phone. To leverage this feature of Smartphone for your website, increase your mobile user experience by designing your website specifically for touch screen mobile navigation. With this, users don't get to bounce out of your site as a result of non-compatibility.
Some of the things you can consider adopting here include;
Using large text that's easy to read from a Smartphone.
Being consistent in your image, video and content format throughout your website and
Clearly listing your phone number, email address and location as links your customers can tap and they'll be taken to their phonebook, email or map, as the case may be. After all, your goal is for you to be contacted.
Optimize Your Content
Having a mobile-friendly layout is one thing, optimizing your content to have good readability is another. DO well to optimize your content for easy mobile consumption and always consider mobile users' experience when creating your headings, meta descriptions and URLs. Use of space, words, formatting, etc. is of great importance.
Also, ensure to test each page individually on a mobile device to make sure they are fully optimized for mobile. After all, how you see it, id how your customers will see it. Look out for incomplete texts, heavy images, and partially optimized pages. To learn more about content optimization, read this interesting article from Content Marketing Institute : A Guide to Content Optimization for 4 Key Content Types
Decrease the Time it takes for your web pages to load
Nobody likes time wasting!
The faster your website loads, the higher your website visits will be which leads to higher rankings on search engines result pages (SERP). While desktop pages take a longer time to load, the load time for mobile is expected to be faster with about a load time under one second. This will encourage people to visit your website and go through your pages.
Also, have a simple sitemap for your website by cleaning up your pages and reducing you redirect URLs. This will help you keep your load times quick on mobile.
Use Social Media and Business Listings
Make mobile work for your business by being active on social media and submitting/listing your business on business listing websites in Nigeria. You can attract customers with a free Business Listen on Google Directory. Your customers and potential customers are already using these social media apps and visiting these directories to seek business out.
By being active on social media, you can show up on your customers' feeds. On the other hand, if your customers are searching for a business like yours from their mobile devices, directory listings usually rank highly, serving as a platform to advertise your business E.g. Google AdWords Express etc.
Conclusively, always look out for what your customers are searching for and position your business at the right place to be seen by keeping your website updated with quality information.
[addthis tool="addthis_inline_share_toolbox_5ubu"]