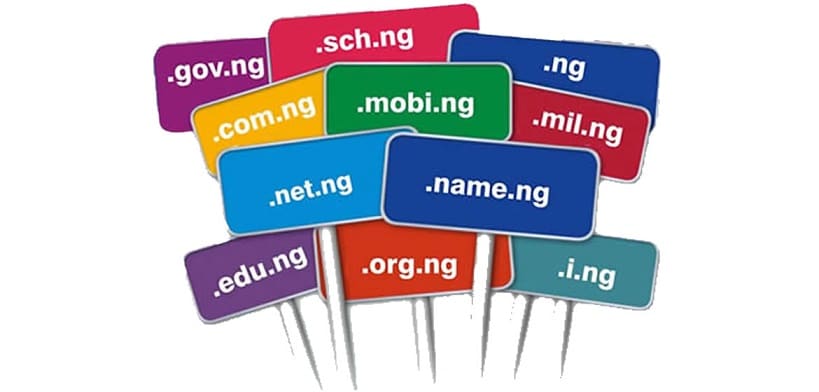 ---
It is not safe to assume that everyone knows what a domain name is. Before we discuss why domain names are important, let us take a look at what domain names are.  A domain name is simply your website name. It is an address an internet user can use to locate you and your website. A business without a domain name is like a business without a physical address, it means you are simply not in business or you don't exist.
The importance of having a domain name for your business is far greater than whatever it will cost you. If you want to manage your internet footprints, then it is important that you have a domain name for your business. It not only positions you as credible, but it also gives confidence to your customers that you are willing to go the extra mile to adding value to your business.  Another reason why you should have a domain name for your business is to protect the copyright or trademark, increase brand awareness and position your brand in the search engine result page.
Having a domain name makes your business looks professional and forward thinking and might put you ahead of your competitors. A short and memorable domain name is important when choosing your domain name. It is as important as your business phone number or email address. You want to choose something that is easy to remember and won't get lost in the cloud.
A domain name reinforces the brand. It makes the customer remember your brand and possibly make a repeat purchase. This is usually the case when the name of your brand is similar to your company name. Try to get a domain name that keeps your brand consistent and also uses a domain extension that is popular in Nigeria. Examples of popular domain extensions in Nigeria are .com, .com.ng, .ng, .org and so on.
Your choice of domain name can affect SEO. A direct correlation hasn't been established but there is a high possibility for your domain name as a keyword to boost Google's relevancy signal. A domain that starts with their target keyword often has an edge over other sites that don't have the keyword in their domain. An example will be "keroncakes.com" and just keronnigltd.com.
Now that you know why you should get a domain name, see below how you can get domain names in Nigeria for as low as N1100 naira.

You can find a domain on Upperlink and register it there and then. You can also transfer a domain name from other registrars. Upperlink can also help you with domain name consolidation where your several domain names are retracted synchronized in one account.