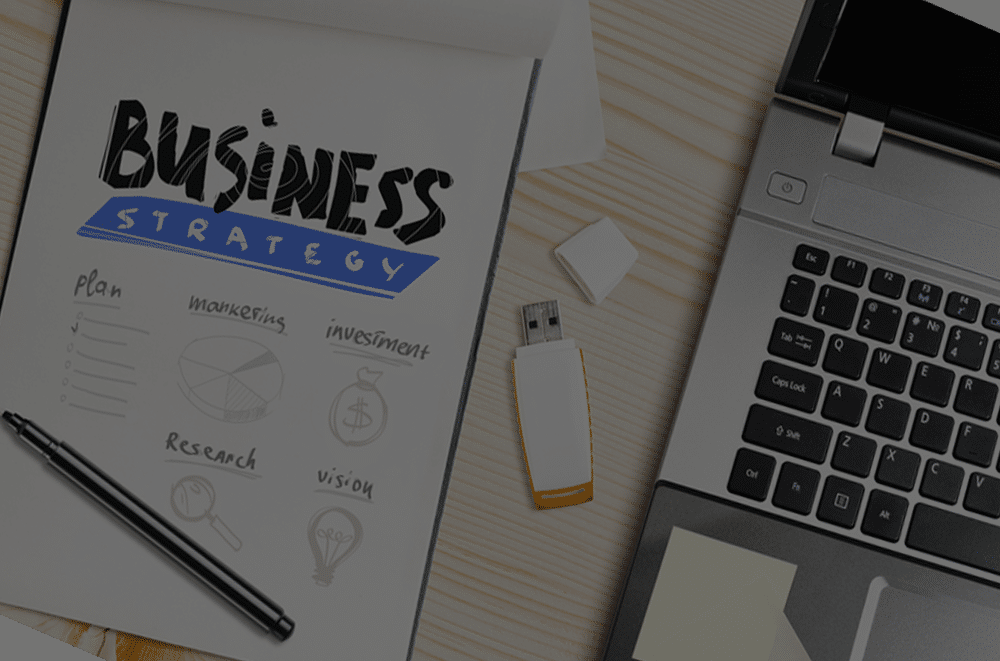 ---
HOW TO START A SUCCESSFUL ONLINE BUSINESS IN 2019
Requirement Assessment
Make a Business Plan
Choose a Business Model
Build and Strengthen Your Business resources
Build a Quality Website
Test, Retest and Launch when Suitable
Incorporate Digital Marketing in your Online Business
These days, many people, both currently employed and the unemployed dream about becoming entrepreneurs. With the recent booming of many startups from all nooks and crannies of Nigeria, entrepreneurship has become a highly competitive sector. Out of these businesses, a majority of them are flourishing because of the execution of well-planned idea rather than the idea itself. What does this mean? It means that no matter how good or bad your business idea is, with the right planning and execution, it will be successful.
If you wish to start an online business or take your offline business online and you're having a draught of ideas, this piece covers few vital steps on how to start a successful online business, in Nigeria, in 2019.
Requirement Assessment
The first vital step to take before starting an online business is to look for the market first rather than the product or service to offer. Start with a market analysis to assess the needs of your audience and plan your business idea to solve these needs.
You can conduct your assessment and research online and carry out keyword researches to find out what a lot of people are searching for online. With this information, you can build a product or service for the existing market and make a powerful entrance into the industry.
Make a Business Plan
The development of a business plan is one step in starting a business many individuals fail to take. Undeniably, he who fails to plan; plans to fail. The best way to give shape to your idea is to formulate a business plan which will serve as a framework with all the possibilities that your idea represents. A good business plan must be dynamic and adaptable, that is, it can be changed according to the changes in the dynamic business environment.
Choose a Business Model
While developing the business plan for your business, choose a suitable business model that will suit your business and help you realize your goals. Some of the forms of business models that can be used to generate revenue and make more sales in online businesses include affiliate, advertising, and subscription. In affiliate, you pay fixed amounts to those who refer customers to your website; and in an advertisement, you place advertising banners on your site and rent them out to bidders. There are other business models you can adopt; carry out research and know what works best for you.
Build and Strengthen Your Business resources
There are many ways you can build and strengthen the forces that will help you achieve your online business goals. These ways cover both the goods/services you provide, how you manage your customers and your employees and how you manage them. Having a robust and innovative team, building and modifying your products to fit your customers' needs, having excellent customer service, demystifying your sales process, etc. are different ways you can strengthen your business resources.
Build a Quality Website
Once you've developed your business plan, sorted out your market, business model, the next vital thing to proceed with is developing a functional, responsive and optimized website for your online business. Remember, it's an online business and so having a site is paramount. A website is a priceless marketing tool that has the potentials to give you an edge over your competitors in the industry, increase your sales, enhance your brand image and improve your client relationship.
Conclude on the type of website you want and the structure to put in place to make it effective. You can go for an informative website, an e-commerce website, or any other relevant type of website.
One thing is crucial; ensure you choose a reliable web hosting services provider to host your website online because the success of your website depends highly on your web hosting provider. If you wouldn't want to get caught in the common mistakes new e-commerce businesses make, we advise you to check the things to consider while choosing a domain name for your website.
Upperlink.ng is an experienced and professional hosting services provides in Nigeria offering high quality and affordable hosting services suitable for all kinds of businesses. You might want to check out our packages to know which suits your need.
Test, Retest and Launch when Suitable
Do not launch your website directly for public use without conducting iterative tests to certify the function ability of the website. We advise you correct every hitch and loopholes before launching as you don't want to give your prospective customers a bad first experience; you might not be able to correct it.
Incorporate Digital Marketing in your Online Business
In the modern world, no successful online business can survive without some form of digital/online marketing. Digital marketing is an effective way to reach your potential audience as you do not expect your website to start having visits immediately after launch without pushing out crumbs that'll attract people.
You can leverage some digital marketing tools like email marketing, social media marketing, content writing, Search Engine Optimization (SEO), Pay Per Click (PPC) Advertising, etc.
Conclusion
Conclusively, we'll love you to make it in the online business world. If you're just a newbie to the online world, stick to these listed steps and always offer rewards to your customers as a way of appreciating their patronage. Furthermore, do not restrict yourself to the ideas listed above. Remember, that as you're endeavoring to be ahead of your competitors, they're working on the ways of beating industrial competition too.
A good online business idea is good of course, but you need to ensure you execute your idea flawlessly to succeed and stay ahead of your competitors.