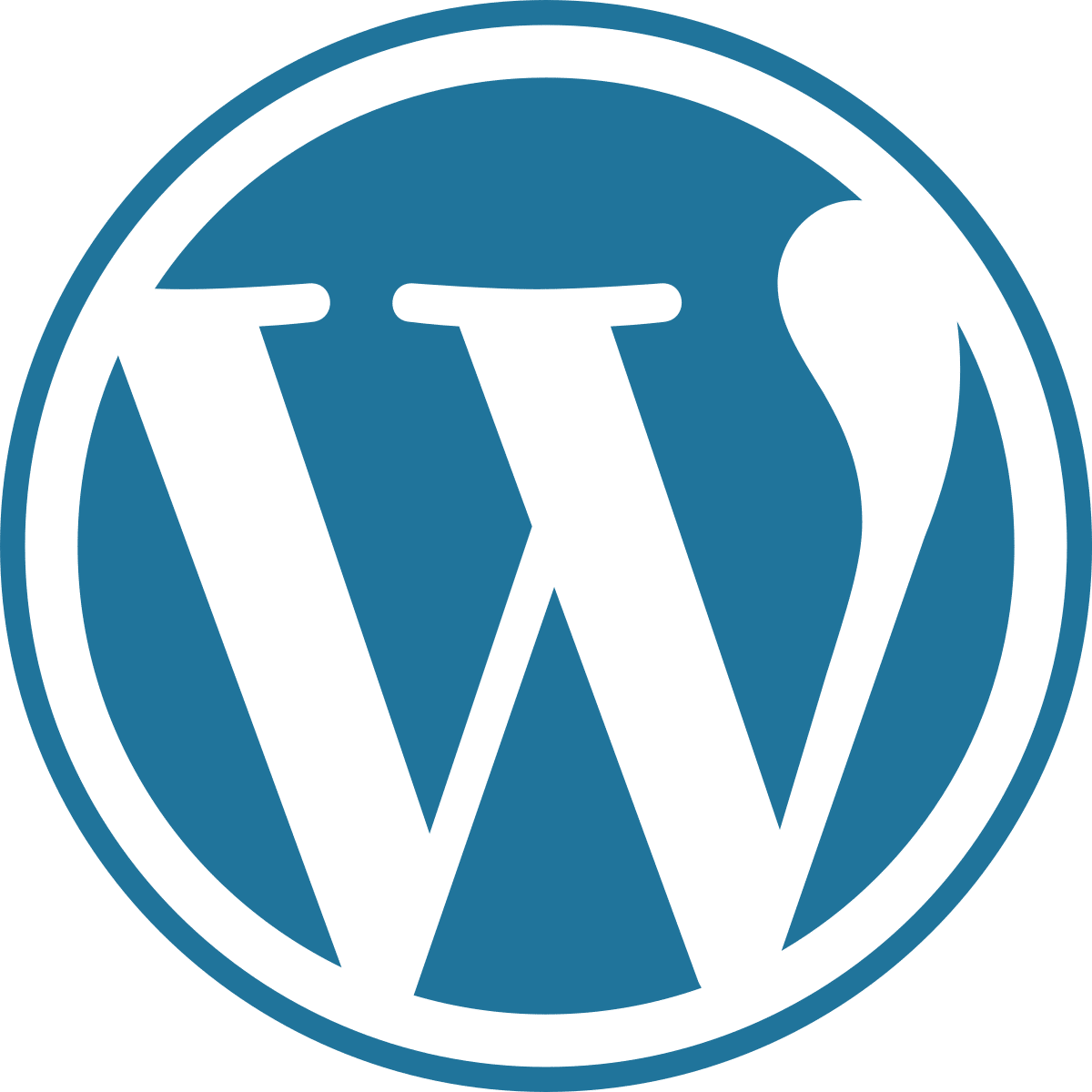 ---
No doubt, one of the reasons why WordPress is popular among website and blog developers is the platform's extensive plugin library which is a feature that makes it stand out from other Content management systems. In WordPress, whatever feature or function you wish your website or blog to have or perform respectively, undeniably, has a plugin to match it. In fact, there are over 50,000 verified and readily available WordPress plugins to download, as of the time of writing this piece. This, as mentioned earlier, helps make WordPress the most developed and customized web application on the planet.
To help you, our esteemed customer, get the best out of your website or blog; we're going to run through some of the favorite sharing plugins. These plugins we'll feature are all designed to assist you in growing your social reach and followership, which as you know is an essential aspect of business growth. Though there are tons of these social sharing plugins on the internet to handle your social share related tasks, we've chosen the top five WordPress social sharing tools from our own standpoint.
Sumo
Sumo is a favorite among bloggers, majorly due to the fact that it is free easy to set up and offers a broad range of tools. Typically, most Sumo users use the floating sharing icons across their content but, the plugin provides way more than that, with more than 35 tools built in. Though the free version offers almost every primary tool you need, the professional version comes with much more tools you can decide to leverage if you require detailed analytics. Besides being a social sharing tool, Sumo also makes it effortless to generate a newsletter/email list. No doubt, many would agree that it's the most complete plugin when it comes to maximizing growth on a per visitor basis.
AddToAny
Undeniably, AddToAny is one of the most popular social sharing plugins out in the market, primarily because it's free and have many functions. Besides being easy to use and having a broad range of customization options, what makes the plugin unique is the number of services/networks it offers. It enables you to add sharing icons for more than 100 different services, unlike others which only offer the major ones for free.
Simple Share Buttons Adder
This plugin works amazingly well and has a comprehensive options panel which allows you to choose the sizing and overall look and feel of your social sharing buttons. Additionally, you can also decide whether or not to show the share count and add additional text to, before or after the share buttons. Like that isn't enough, this plugin's back end allows you to add additional CSS code, giving you the option to customize the output visuals of the plugin completely. Surely, you need some coding knowledge to execute that.
Social Warfare
This sharing oriented social plugin offers you more than a simple floating icon list attached to a bunch of share functions. This plugin is highly customizable and allows you to place share icon elements both site wide and in specific locations in your posts. The plugin also allows you to integrate specific functions such as the click to tweet action which makes your integration options more flexible. A unique thing about this social sharing plugin is that it also features regular widgets for you to populate your sidebars with.
Monarch
Besides being a regular sharing icon list like those offered by other plugins, what makes Monarch stand out is its design-oriented nature. The look and feel of the icon bar and the choice of icons available makes it easier for you ti integrate the plugin into any style of design of your choice, unlike other plugins. It also features a wide range of useful triggers which allows you to specify how and when the social sharing buttons will appear. Some of these triggers include when a user comments, after a percentage of the page has been scrolled or just a timer timing the user's time spent on the content.
Conclusion
As a blogger, affiliate marketing blog owner, etc., you can never underestimate the importance of growing your social followership and getting the most out of each website or blog visitor. A single visit has the potential of turning to a deep pool of visits if the right sharing buttons are used. Though we've only listed five favorite social sharing plugins for WordPress, there are others which you can explore and use to your benefit. If you maintain a regular optimized content and strategize your social sharing mechanisms well, your blog is sure to grow exponentially.