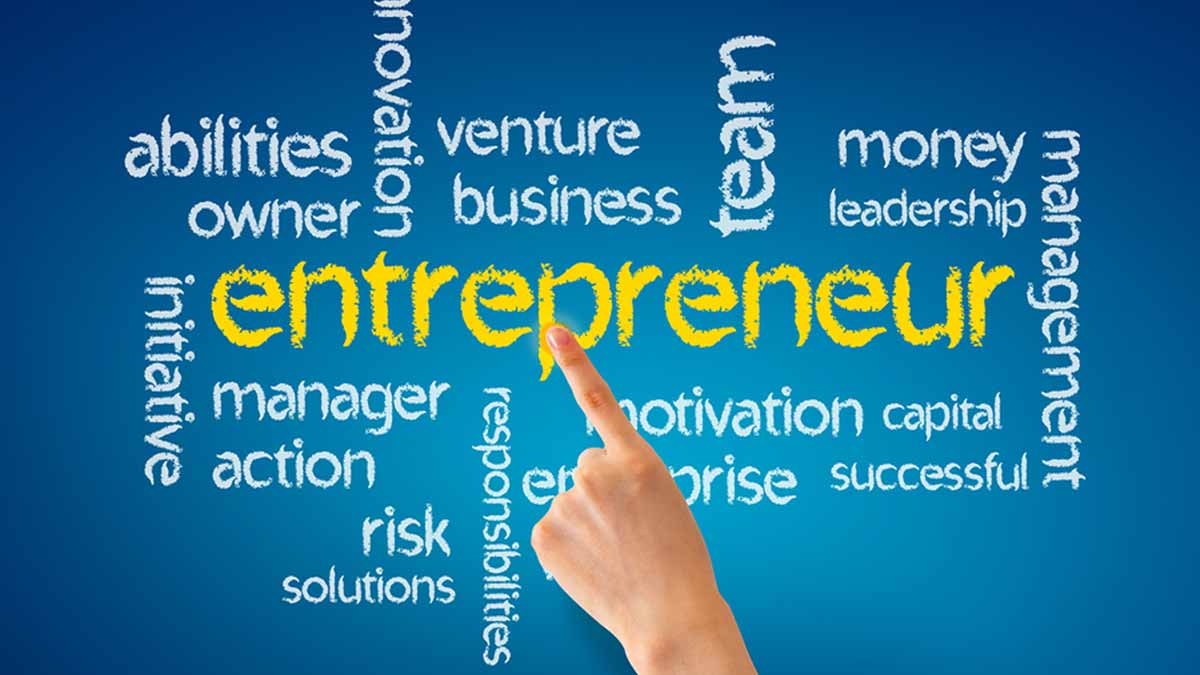 ---
7 WAYS PR ADDS VALUE TO YOUR BUSINESS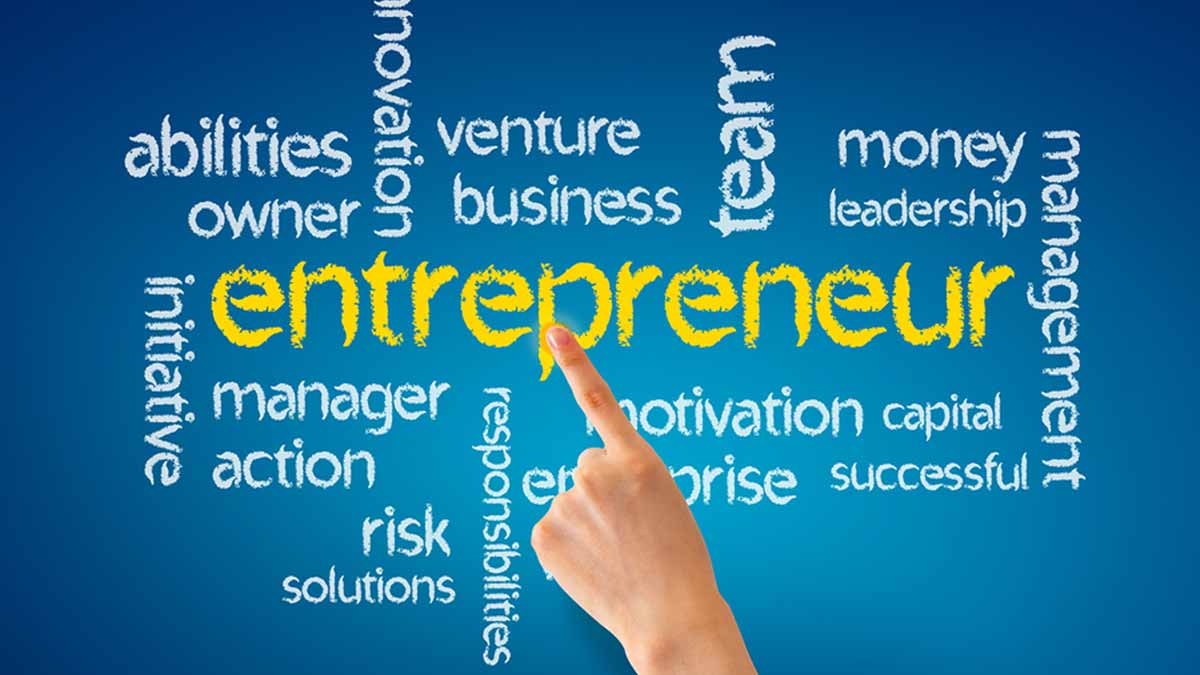 In today's business ecosystem, public relations is one of the most important concepts that should be handled critically in every organization. The importance of the concept reaches into various aspects of a business and has shown that an effective PR strategy can play numerous roles in business growth. Although most companies believe PR is crucial, the concept is still obscure to many.
The question often asked is, "How will PR help me take my business to the next level?"
The truth is, no matter your industry or business model, PR can play significant roles you haven't imagined. In this piece, we'll be highlighting some top ways public relations adds value to your organization.
PR Builds Your Authority in the Industry
If you wish to become one of the known organizations in your industry, both in terms of reputation and service delivery, you need to build and execute a robust PR strategy. With good PR, you'll build your credibility and bring your expertise and knowledge into the limelight. Leveraging PR channels like media articles, social media, network meet-ups, and more, you'll raise your profile and position your organization as an expert in the industry.
PR Personalizes Your Brand
Public relations helps you tell your story. It links your story with your brand's core messaging and delivers it to your audience in an appealing way. With a great PR strategy, you can give your organization a voice and paint a picture of what you stand for in the minds of your potential customers.
Increase Product and Service Visibility
Every organization has amazing stories to tell. These stories can range from how you started your business to how your product/services can solve your clients' pain point or where your product/service fits in with the latest consumer trends. No matter what your story is, PR techniques like media coverage and social media engagement will help you get those stories in front of your target audience. This consequently increases the visibility of your products and services in the market.
PR Assists with Your Sales Process
When you create high awareness and build a positive attitude towards your brand, you put yourself in a position that can positively influence your lead generation process. Though many are yet to realize this, PR is, in this way serving as one of the channels in your sales and marketing.
Build Strong Customer Relationship
Public relations, unlike many thinks, is not merely about broadcasting your messages. It goes beyond that; it's about connecting with your ideal customers in a way that attracts, informs, engages, and retains them on your various platforms. This helps you strengthen the two-way communication between you and your customers. In the long run, a robust public relations strategy will help your organization to build strong and ongoing relationships with the people that matter to your business.
Reputation Management
It's usual for certain issues to occur sometimes. Maybe an unsatisfied customer going to the public with their complaints or a competitor trying to play a fast one on your business. Whichever situation happens, it's crucial to be prepared and act promptly to counter the effects of the damage. With a good PR strategy, the potential damage of an issue can be kept to the bare minimum. Some of the steps your organization can take include releasing a press statement, preparing for and taking interviews, developing brand-aligned key messages, monitoring media coverage, and responding to negative comments immediately you notice one. With good PR, you can manage and maintain your good reputation.
PR Adds Value to Your Customers
One of the most strategic steps organizations take today is by integrating their customers into their PR activities. This can be achieved through client case studies, which they're likely to help you promote since you'll be putting them in the spotlight too.
In conclusion, you must understand the importance of public relations to your organization, be intentional about your PR strategy, and execute them effectively to yield excellent results.