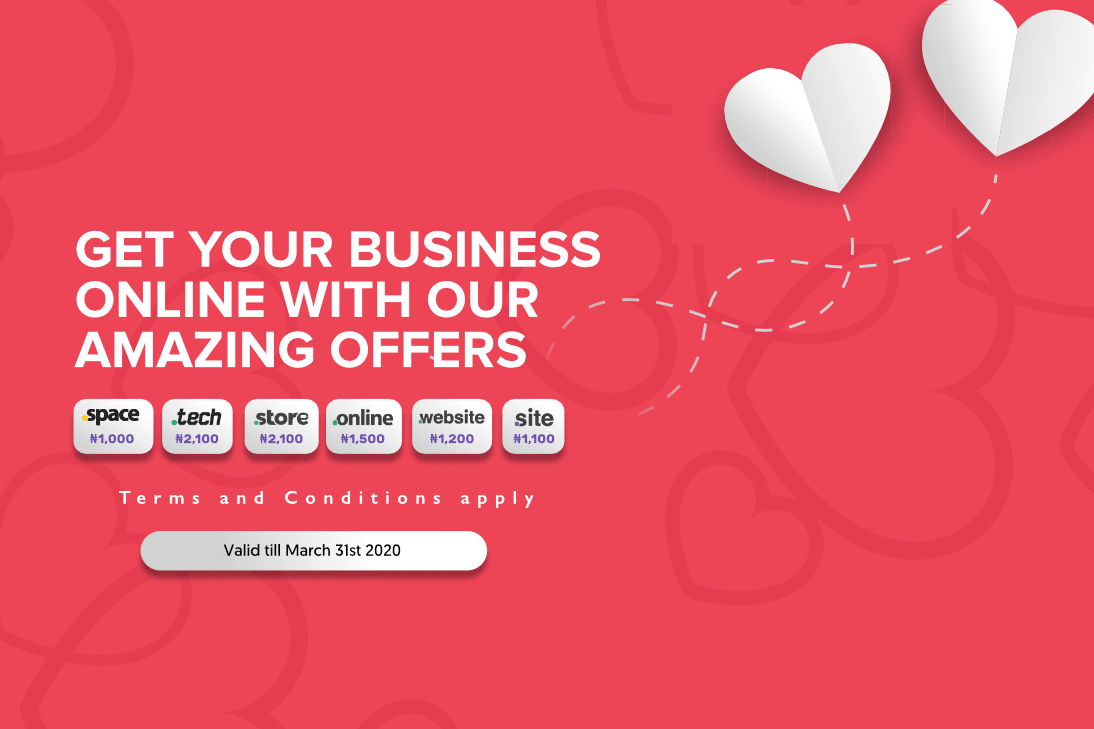 ---
TOP 3 SKILLS OF MANAGEMENT CONSULTANTS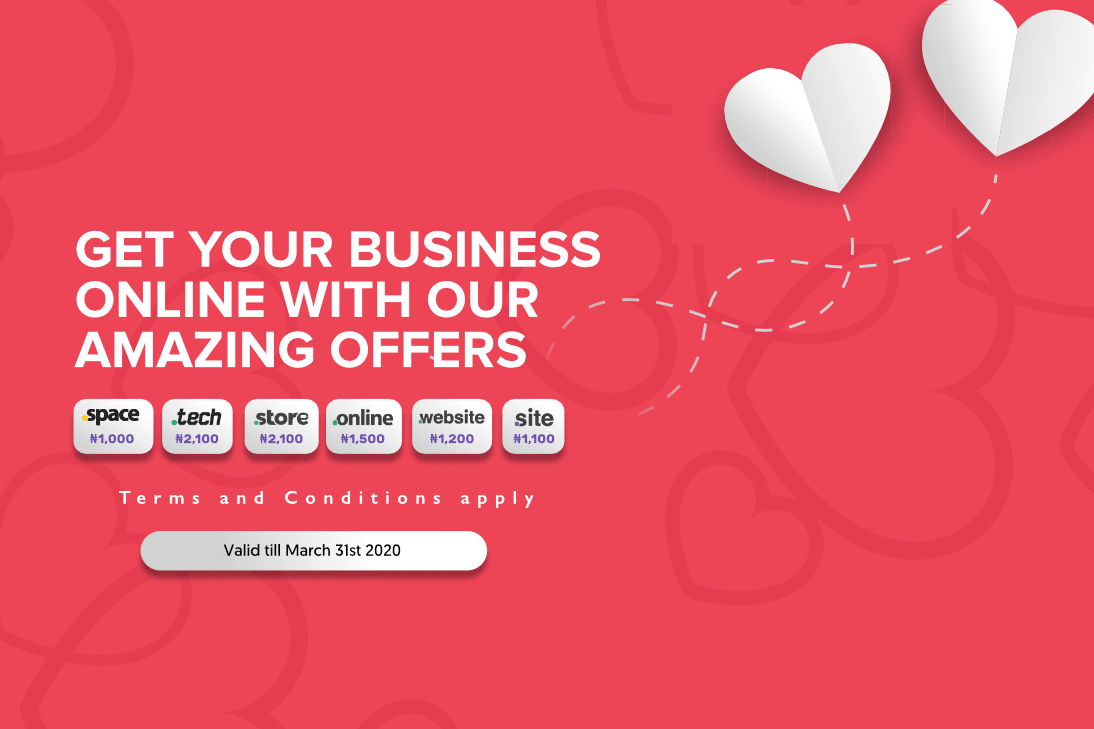 It's not unusual to find people going by the title, "Management Consultant" in today's business ecosystem. While many go by this title, few understand the meaning and what's required of a management consultant. This piece highlights who a management consultant is and the top skills of a management consultant.
Before we proceed, we'll explain a little of what the title entails.
Management consultants are professionals hired by businesses that wish to improve their operations. It's the work of management consulting experts to analyze the business and make recommendations to the management based on the analysis and inferences gotten. Due to the critical nature and importance of the profession to a business, the demand for management consultants is high.
Every business wants to thrive more than others. Don't they?
This high demand for management consultants has led to the considerable competition for top jobs amongst top management professionals. This makes it crucial for any serious consultant to up his game and showcase the top skills of every management consultant should have.
Top three skills every management consultant should possess to stand out
Discipline and Motivation Skills
For you to be a successful management consultant, you must be highly motivated and interested in the work you do. This is because the hours you'll get to input in work are usually long, and it takes self-motivation to get you through. Furthermore, travel is frequent and can be long enough to make you want to give up. As a professional, you should be disciplined enough to be able to handle the pressure the considerable workload brings. Being disciplined and knowing how to prioritize your tasks is crucial if you wish to get much work done. Additionally, the nature of management consultancy is in a way where you get to work with little supervision. You need to stay on track without continual reminders from a superior.
Analytical and Creative Skills
For you to be exceptional in the field of management consultancy, you need to learn how to climb even the steepest learning curve quickly. You should have the ability to come into a new company, gather information, assess the problem, and offer a solution and, if possible, implement the solution. This makes it critical for you to have terrific analytical and problem-solving skills. Most companies that'll hire you are probably looking for an out-of-the-box solution, so you might want to display genuine creativity during the problem-solving process.
Top management consultants provide solutions that are both creative and practical.
Communication and People Skills
Management consultants must have excellent communication and people skills. This is because there is usually internal resentment directed at consultants who come in as hired experts to solve organization problems. A good consultant should be able to develop a trusting relationship with employees quickly and easily in addition to being good listeners and excellent spoken and written communicators. Consulting involves communication as much as it involves business management. If you can learn how to thrive in both, you'll make a great management consultant.
Conclusively, management consultants are hired as a part of a team. This makes it crucial for you to be a good team player if you wish to be exceptional. It's also vital you have good judgment and emotional skills.
We wish you luck on your journey to being an exceptional consultant.