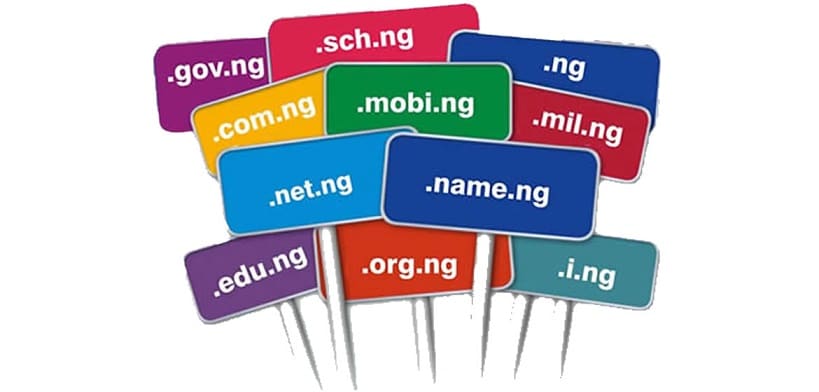 ---
Our domain reseller program provides businesses and individuals a platform to sell a variety of Top-Level Domain extensions on Upperlink. Reselling our domain is a great way to earn good money with very little investment.
To become a domain reseller on Upperlink, you will need to have a registered account with Upperlink that offers domain name registration services. For resellers, the domain name reseller account is discounted and allows you sell domain names to your clients through Upperlink.
How it works:
On Upperlink, our domain resellers are connected to our system via API (Application Programming Interface) in order to process registration and renewals.
An initial deposit is required to become our reseller. A N25,000 minimum deposit for the Premium Package – N25,000 and a 45,000-minimum deposit for the Platinum Package.
Domain reselling and reseller hosting is very beneficial hosting business where you can earn more profit from. Integrate domain reselling into your current business today. As you increase your domain volumes, you earn better margins and make higher profits.
With a domain reseller account with Upperlink, you will be able to offer more than 20 different TLDs to your customers. You can also offer domain names exclusively. We are constantly updating our TLD portfolio so as to serve you better. Visit our website for more information on the prices.