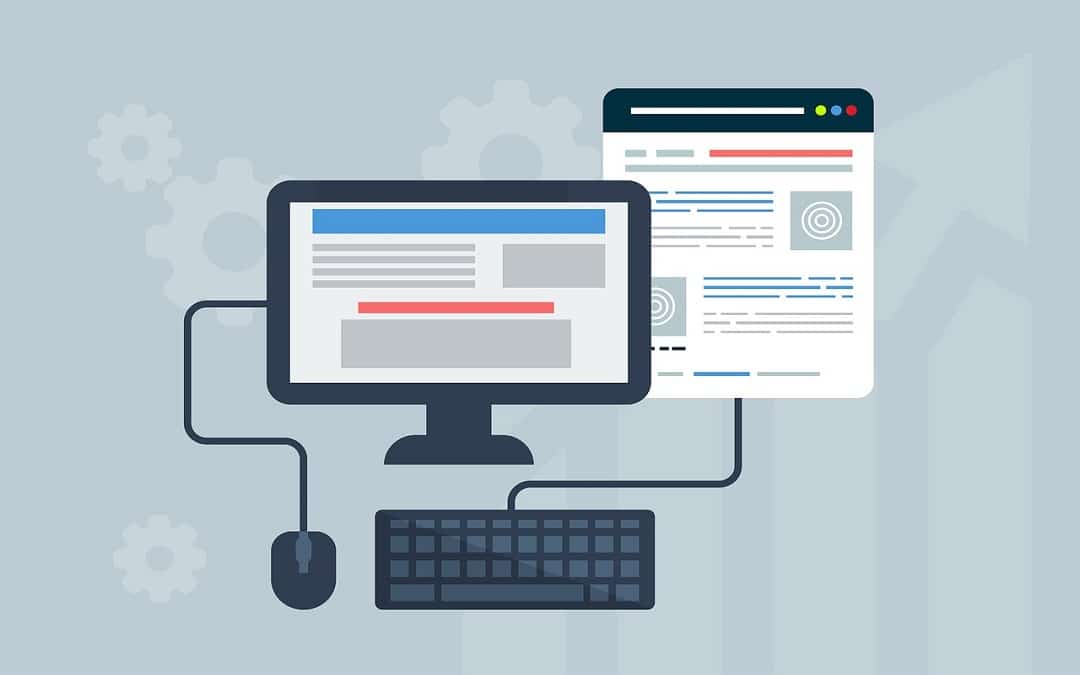 ---
SMALL BUSINESSES (SME'S) NEED PROFESSIONAL WEBSITES TOO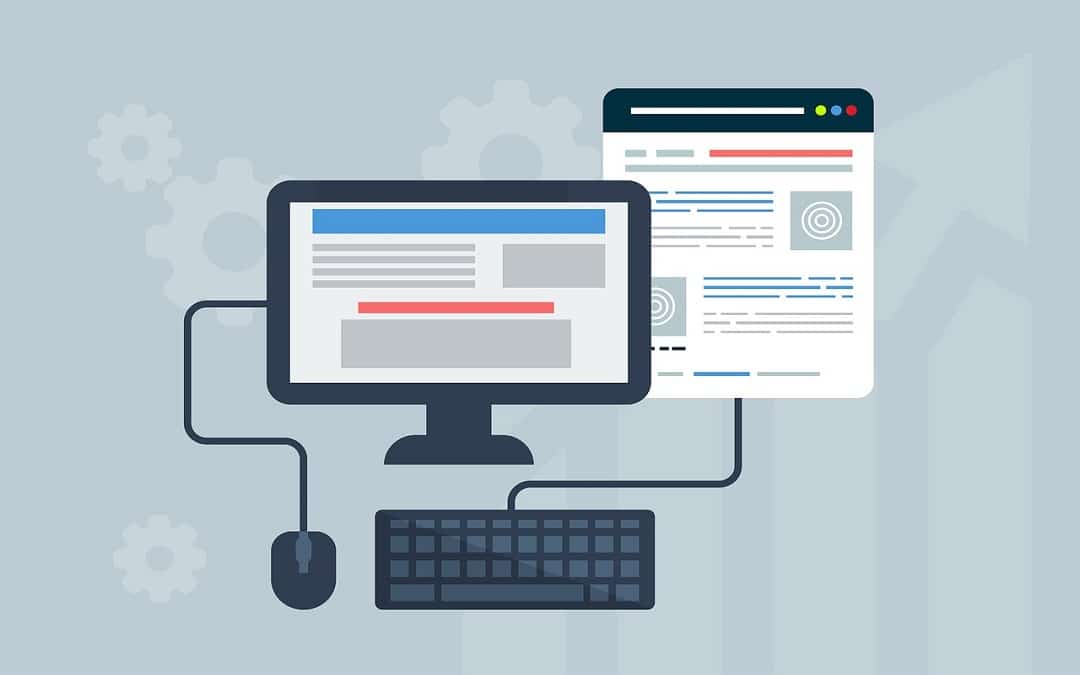 As an entrepreneur and a small business holder, choosing your domain name is an important decision and one that needs to be made in time. In choosing your business name, the domain that you choose should be similar to your business name so you can use it with your business name for the entire business life. So it is important that you get your domain name right at the start.
To pick a perfect name for your business, it is important that you pick a functional, brandable and most importantly, memorable name. To find a domain name that stands out, we advise that you start with a search on Upperlink Domains, where we have access to millions of available and unavailable domain names.
These Tips Can Help You in Picking A Domain Name for Your Professional Website:
Pick an intuitive domain name
If people can guess what you do just by looking at your domain name then you have a winner. One of the easiest ways to achieve this is to use domain extensions popular in your country or locality such as. .COM.NG, .NG, .ORG.NG, .PRESS, .BIZ, .STORE, etc. This helps you get an important keyword associated with your business in your web address without making it look spammy or affecting the SEO.
Conduct a trademark search before registering a domain name
Before adopting a domain name, it is crucial to conduct a trademark search and ensure that the name you're after is free from any legal hassles. Domain name by itself is not intellectual property.
Keep your domain name short and simple
A domain name is a huge branding opportunity for your business. Most times, it will be the first piece of information you will convey to a potential client when introducing your business. This is why it is important to have a domain name that is short, simple and predictable. Long and complicated domain names are often difficult to remember and if your potential customer fails to remember it then it would mean a missed opportunity for you. Also, try and buy the common misspellings of your domain name. Apart from your primary domain name, it helps to purchase the common misspellings of your business domain name. You can then redirect the additional domain names to your intended website.
Best small business websites 2018
Best small business website builder
Small business website examples
Small business website design
i want a website for my business
Best website builder for small business 2020
website for small business owners
Small business website design and hosting