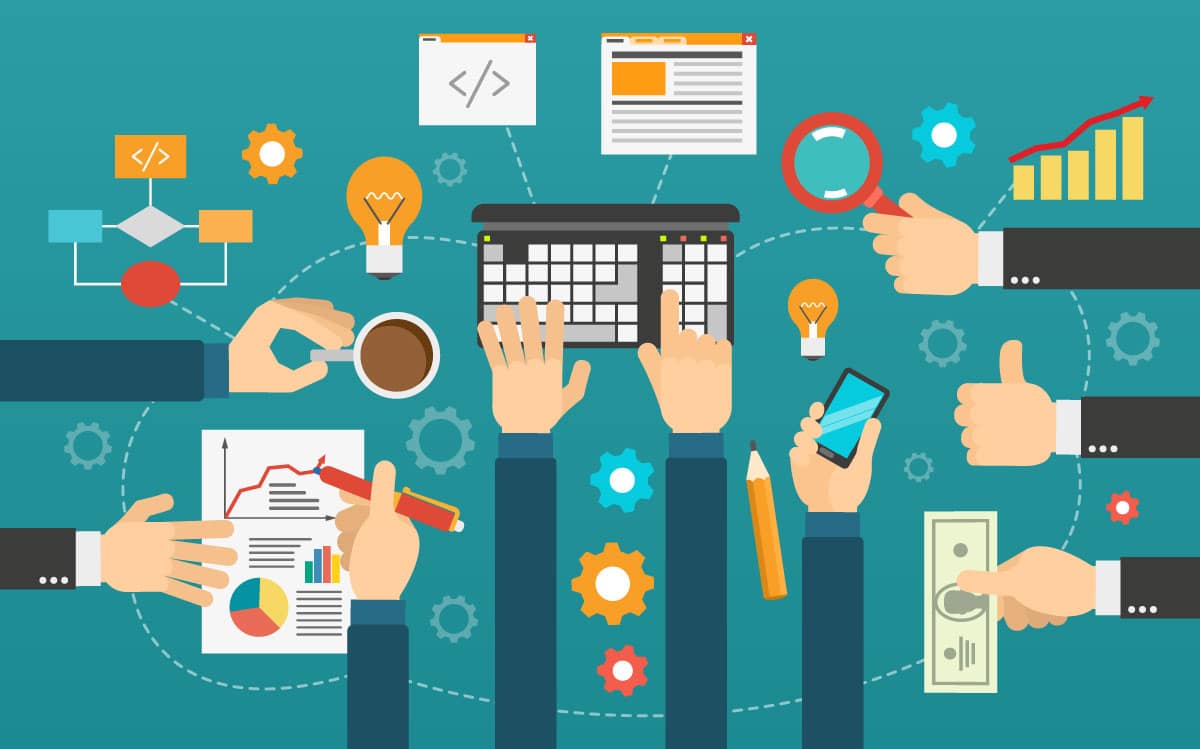 ---
WHAT YOU SHOULD KNOW ABOUT DIGITAL MARKETING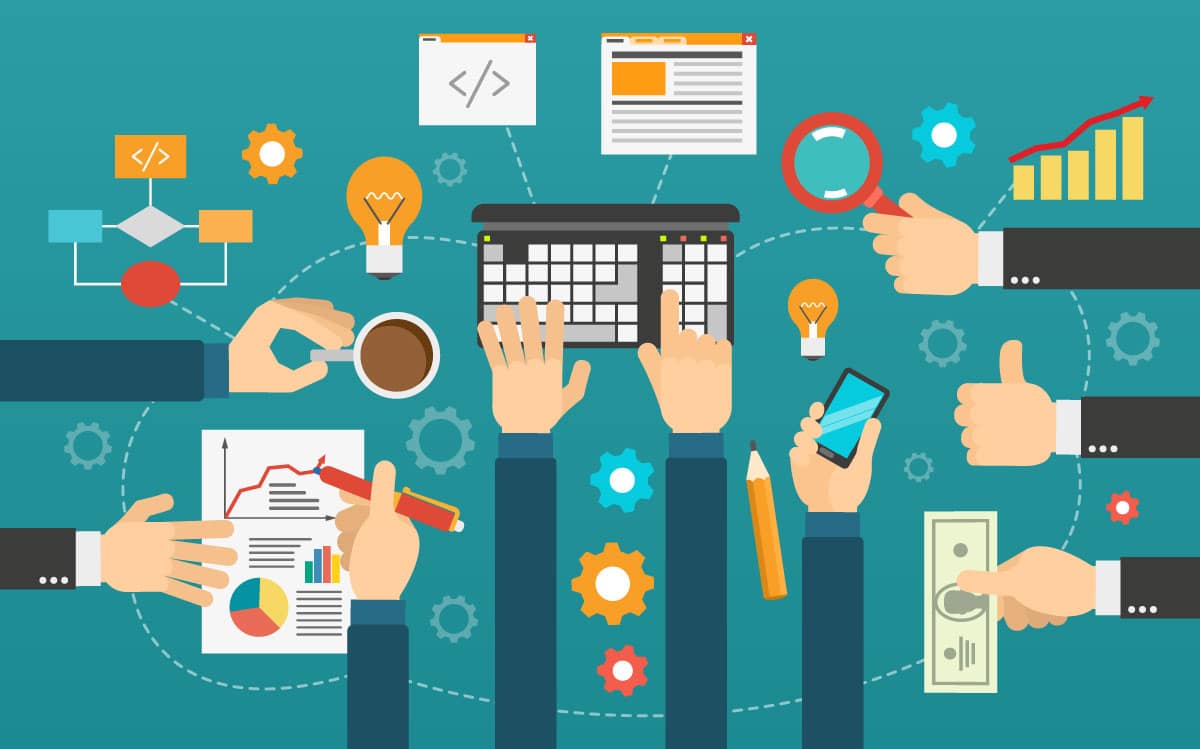 Digital marketing is the act of promoting and selling products and services by leveraging online marketing strategies. It is simply marketing. That's how today's businesses are getting their message in front of their best prospects and customers.
There are different strategies you'll need to learn about Digital Marketing especially if you are new. But they all tactics work together to create an awesome output.
In many ways, digital marketing is no different than traditional marketing. Smart organizations seek to develop relationships with prospects, leads, and customers in the two types of marketing. But digital marketing is the game changer.
An online presence is necessary regardless of what you sell. And we at UpperLink Domains are here for you. We put you as number one priority where your online presence is concerned.
The key to a successful digital marketing campaign is to develop a digital marketing strategy that puts you in all the places your followers are already hanging out, then using a variety of digital channels to connect with them. When you put all these pieces together, you'll end up with an efficient, easy-to-operate digital marketing machine. And while it looks intimidating to build that strategy from scratch, it's as simple as learning and integrating one digital marketing tactic
Digital Marketing will benefit you in the following ways: It will make it easier to create awareness and engagement. It will help you convert new buyers into fans. It will kickstart word-of-mouth and social sharing. It will shorten the buyer's journey by presenting the right offers
Digital marketing is less about "digital" and more about "marketing," largely because digital marketing has come of age. Its fundamentals have already been established. And the strategy is usually king, after content. Whether email marketing, digital advertising, or search engine optimization, Digital Marketing works, and you should be a part of it.