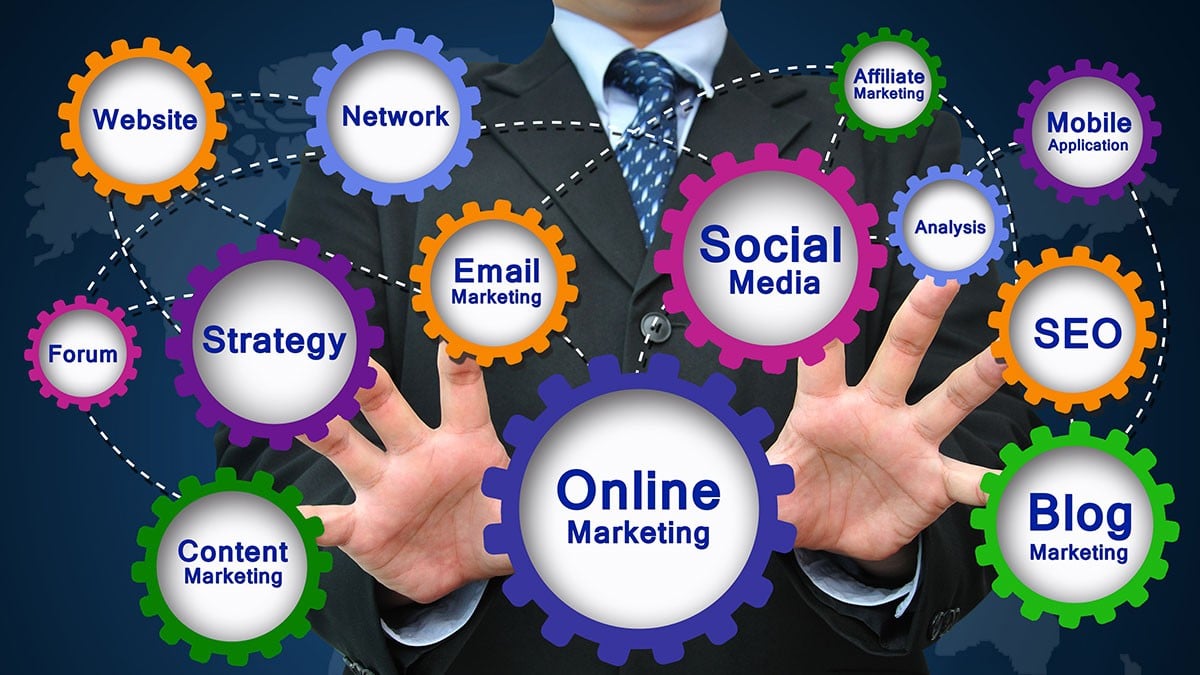 ---
Does this title's question sound familiar? Have you thought about this once or twice? Does this look like a summary of what it's going on in your mind right now?
You're not alone, and it's not unusual for you to ask the question.
One of the primary intentions of every business owner investing in e-commerce is to make good sales and excel in business. Accomplishing this feat is not a simple task since the process involves acquiring and retaining customers in an ever competitive market. Additionally, getting customers to your website through search engines is vital; thus the aim to rank high on search engines. This is because customers won't come to you if you relax and put little or no effort.
Though challenging, this blog post explains things you must do before launching your online store, if you wish to excel.
Carefully Research and decide on where to sell
Unlike the traditional way of selling, online selling is flexible. You can decide to sell from a self-hosted platform, or you can go for hosting platforms. If you choose to go with self-hosting, it requires you to download WordPress plugins that'll make your present website function for online sales.
</br>
</br>
Alternatively, you might go for hosted platforms like Shopify. With this, you have a chance to decide from the many customizable models which are compatible with phones. We advise you to go for a system that's popular, has many trusted users and gives excellent look stores. Shopify, for example, is affordable and accessible and user-friendly.
Develop/Acquire a Unique Product
Go for unique products that have less competition and will be readily accepted in the market. Write individual product descriptions and where necessary, use adequate product pictures that'll appeal and capture the attention of your customers. With this, you're one step ahead of your competitors whose customers can't tell the attributes and nature of the product they wish to buy.
Carry out a Competitors Research
When you've decided on the products you wish to sell, it's critical you find out on the market trends with regards to your product. Also, check out your competition and find out how you can beat them to the game. Check for how well-known brands and fellow start-ups handle their products, web contents, social media posts, SEO customer service, etc. both on their websites and on social media. Researching your competitors helps you know how best to compete and as well as copy healthily.
Develop an Excellent Customer Service Culture
With customers having many online store options, a customer can easily find a similar product anywhere. Since you're working on breaking into the market, you have to treat your customers with special care. With exceptional customer service and commitment to your customers, you're sure to have the edge over your competitors.
Adopt SEO Strategies
One of the fundamental features of an excellent website is Search Engine Optimization (SEO). SEO determines to a great extent, where your site ranks on search engines. Your position on search engine result pages (SERP) is essential to the nature of traffic you get to your website; thus, why it's critical for you to adopt it in your marketing strategies.
Most customers consult search engines to know about a product before deciding to buy the product. When you use both on-page and off-page SEO strategies, which includes blogging about your products, you're sure to get an added advantage.
Use Video marketing
Video marketing has come to stay, and its importance in driving home your message to your customers can never be overvalued. Gone are the days when customers buy products without seeing the products in action or use. With well scripted high-quality product videos and explainer videos, you can convince your customers on why they need your product and how to go about navigating their way through to check out.
Also, adopting videos in your marketing helps your SEO efforts as videos fall among the search results.
Conclusively, get an intensified social media presence for your brand as many of your potential customers are on social media. Set up and operate pages on relevant social media platforms; interact with your customers and respond to their questions openly and freely.
</br>
</br>
Undeniably, starting an online store is challenging; however, with the above guidelines, the success of your e-commerce business is guaranteed.